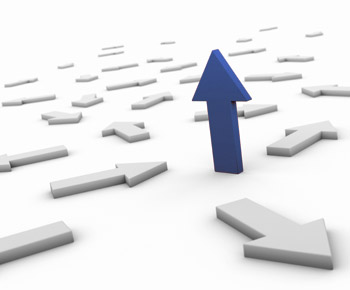 Aspectx, an integrated communication firm based in the Midwest serving an international marketplace, provides a number of services designed to forward your initiatives in business growth. The company has a team of professionals involved in delivering the best counsel and execution in the areas competitive intelligence, business development, marketing, public relations, web technologies, and social media.
Over the years, the clientele of Aspectx remains companies looking to leverage the cutting edge in technologies to assist in their profitability, as well as their efficiencies. From large household-known IT companies to startups with niche objectives in certain fields of interest, Aspectx provides hands-on answers that work with creativity that leads to solid branding, reputation management, and analysis of available data to make smart decisions. With a background in technology, and science, President and Entrepreneur Dawn Marie Yankeelov provides solutions-based approaches that target audiences and dissect trends, evaluate tactics, and innovate what can be done now.
The firm was founded in 1989, by Dawn Marie Yankeelov, moving from daily journalism into solving real-world dilemmas that require marketing, business development and strategic vision.
About Dawn Marie Yankeelov - Resume
Dawn Marie Yankeelov speaks on social media and social networking, and serves as an executive committee member for the Technology Section the International Public Relations Society of America. She has spoken in the US and Europe regarding virtual communities, social support online, and technology research. Her Louisville-based company, Aspectx, participates in social media planning and execution for clients. She contributes insight to writers of a German blog regarding semantic technologies, and posts at Medx12talk on US healthcare issues.