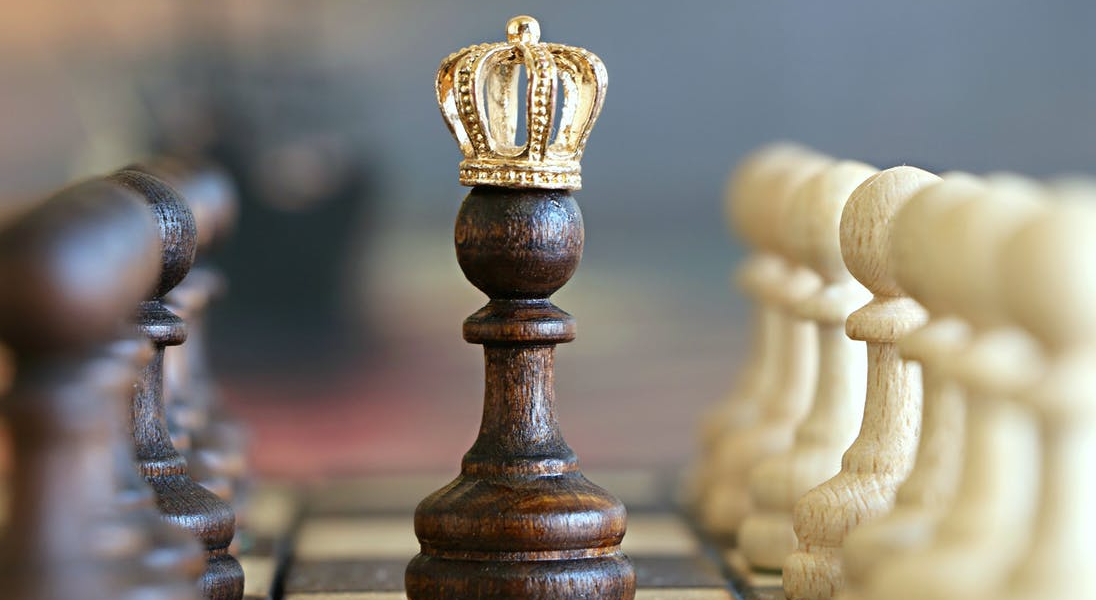 A systematic and ethical program for gathering, analyzing, and managing external information that can affect your company's plans, decisions, and operations. Competitive Intelligence (CI) is the process of enhancing marketplace competitiveness through a greater, ethical understanding of a firm's competitors and the environment.
It's important to know:
Who are your clients and the conditions affecting them;
What is your specialty based on the environment;
What the market is doing globally, locally, regionally, nationally, and in international subsets;
How other corporations with similar missions are responding;
Where industry trends may impact your decisions.
Solid CI: Research + Analysis
Role of Analysis in the Intelligence Process
Produces intelligence for the decision-maker
Guides collection and provides feedback
Provides understanding of incomplete and ill-defined developments and actions
Research can bring...
Unique Selling Proposition into Light
Invention of a New Industry Space
Understanding the Competition
Focus
Why CI?
The wise choice is to know your markets and, especially, your competition. Economic conditions, a change in supply and demand, new products, and new companies in your industry can demand a need to know. Competitive intelligence makes smart sense. Aspectx will guide you in understanding your industry inside and out through timely reports, competitive briefs, market overviews, and industry analysis. CI is one of the key, predetermining factors in a company or organization's success. Evaluate the value propositions and business models in your space. Building your brand, sustaining your market share, and determining the path for growth begins with competitive intelligence by Aspectx research experts. We evaluate markets and assist in applying your culture to change management and expansion strategies. Aspectx can prepare you for proper business planning toward improved productivity and enhanced profitability.
Aspectx Team Members Participate in Regular Competitive Intelligence Gathering Involving Web-based Technologies
Aspectx knows that most companies and organizations are evaluating whether mobile applications, cloud computing, and open source solutions fit their business model. Investments are being made in mobile applications, social media partners, and enterprise management. These types of investments require intensive consideration and vision which begins with appropriate research and business planning. Our team members know how to dig up the data that will prove your financial saving grace.
We can provide short and concise competitive intelligence for your internal corporate dialogue.
We listen to your requirements and get to work to give you decision-making details.
You are the eyes and vision of your company or organization. We identify your competitive advantage. ASPectx can alert you to the important metrics to measure and watch, with reporting, analysis, and recommendations.
At Aspectx, we support your objectives through:
evaluating the competition
assisting in the determination of the soundest unique selling proposition
gathering a snapshot of the competitive landscape
attending trade events and characterizing current industry knowledge
studying and providing various ROI (return-on-investment) models that impact your business.
This work can be completed in a variety of approaches ranging from web research, focus groups, surveys, to one-to-one interviews.