SERVICES
Go to Public Relations
Public Relations
Our approach to public relations manages communities of interest for engagement and understanding.
Go to Public Policy
Public Policy
Aspectx provides a global perspective on your public policy needs with a focus on actionable items.
Go to Business Strategy
Business Strategy
Business strategy covers a wide breadth of subjects, and we provide building blocks so you can enjoy productive meetings where concepts and "the big picture" are in place for drill-down tactical discussions.
Go to Marketing & Branding
Marketing & Branding
Illluminating best practices and giving oversight in designing your reputation management, graphic communications, and knowing when to get the word out remain core tactics at Aspectx.
Go to Grant Writing
Grant Writing
When the vision has to match the deadline and give insight to a plan, Aspectx team members know what to do.
Thought Leadership
Our areas of expertise
Informed opinion leaders and the go-to people in our fields of expertise.
When you hire a consultant, you want someone who is the best in their field. Someone who is on the cutting edge of current trends in their fields of expertise. When you want the go-to gurus of industry on your team, you want Aspectx.

At Aspectx, we embrace a culture of learning, and immerse ourselves in our respective fields.

We promise nothing less to our clients than the most up-to-date and informed advice, strategies, and information. To guarantee this promise, we work with other industry experts, and welcome a second point of view.

Click below to take a peek into our thoughts:
OUR LEADER
A Passion for Applied Ingenuity
Dawn Yankeelov
The firm was founded in 1989, by Dawn Marie Yankeelov, moving her career from daily journalism into solving real-world dilemmas that require marketing, business development and strategic vision.
In 2011, Ms. Yankeelov presented at the International Public Relations Society of America Conference on "Top 10 Ways to Remarketify Products and Services for Greater Success," and in 2010 on "Customer Retention: Learn Critical Factors for Maintaining Online Commerce Success." For seven years, Ms. Yankeelov spoke on various topics at the International Virtual Communities Conference held then in Europe by Infonortics, Ltd. She also contributed to the American Bar Association's Emerging Businesses Series for 2005 and 2010, handbooks for those companies in growth sectors.
TALK
Technology Association of Louisville Kentucky
Founder, Chair and Executive Director
2013 - Present
TECNA
Tech Councils of America
Member
CompTIA
Computing Technology Industry Association
Member
International PRSA
Technology Section
Chair Emeritus
Venture Connectors of Louisville
Health Enterprise Network
Louisville
HeN Ambassador
2015-2017
Landmark Education
Cincinnati region
Course Supervisor
2007-2009
NAWBO
National Association of Women Business Owners
Women Business Owner of the Year, Nominee
Louisville CIO Series
Organizing Committee Member
2013
University of Louisville
Geriatrics Advisory Board
Advisor
2011-2013
It is the synergies of our internal and external teams working together that make the results meaningful for our residents and our families.
Our partnership with Aspectx has given us capital in our market space, driven up our profit margins, and increased our customer base.
Aspectx provides the fresh ideas we need to stand out from the crowd.
Latest news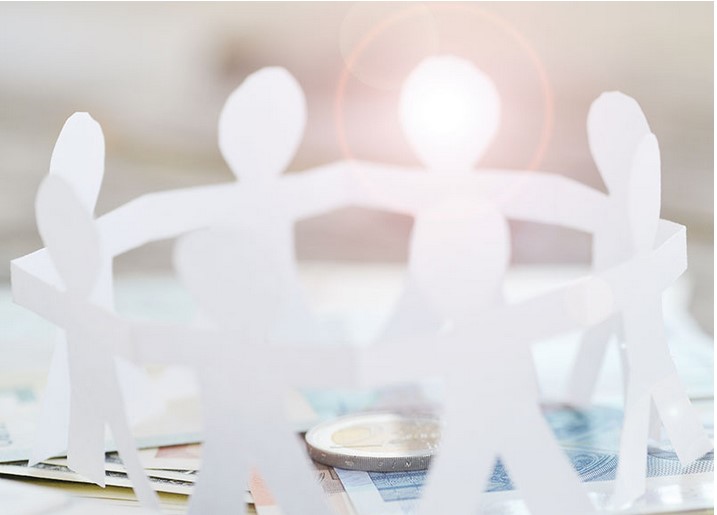 Fresh options for deals join Kentucky's growing lineup of angel groups Looking to a future past the COVID-19 crisis, Kentucky startups and other small businesses seek places to find capital and among them are alternative equity opportunities, crowdfunding, specialty partnerships and seed-round options, often with ties outside of their city. Accredited investors in the Midwest Read more about New Funding Options for Startups[…]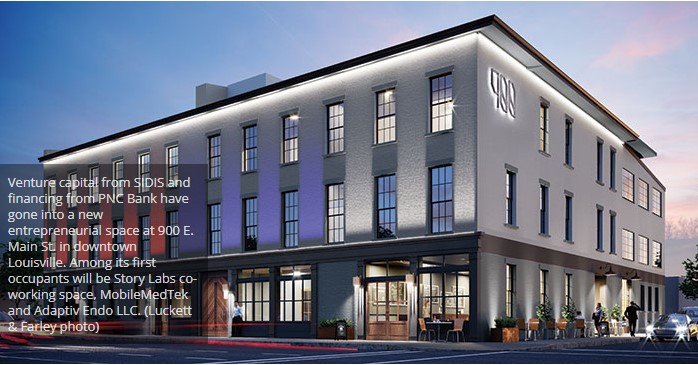 Louisville's entrepreneurship ecosystem is seeing a range of new developments With state government shuttering its dozen Kentucky Innovation Network offices in favor of more localized support for startup business ecosystems, the Greater Louisville region is percolating with new public-sector ventures to incite economic growth by nurturing the area's entrepreneurs. The Louisville metropolitan area is growing, Read more about Entrepreneurship | Reinventing Startup Support[…]
Previous
Next