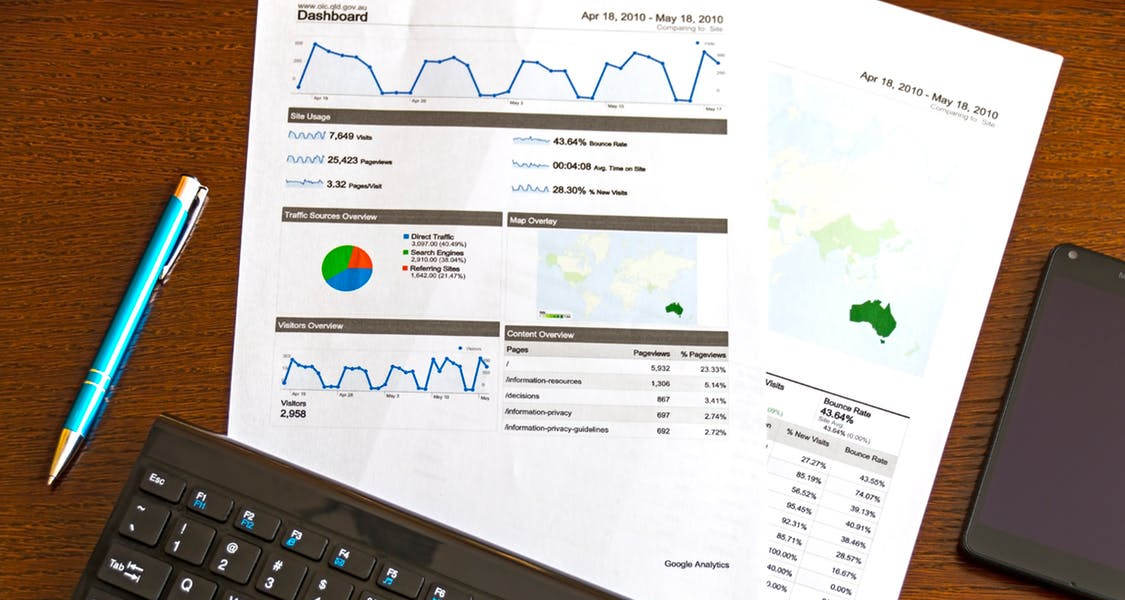 Your corporate brand – as well as your product and service reputations –navigates through a marketing strategy approach.  Visual content must be informed by client knowledge, reputation and assessment of where the publics are. Through our trusted Aspectx advisors, we will be honing your live, more traditional approaches, including events, and expert interactions, with your ever-present digital voice to speak to the many available platforms, corporate portals, content channels, and social engagements through meaningful targeted interactions that deepen client connections.
Your brand and its ongoing reputation must be based on a defined marketing strategy that strengthens business development. Before committing dollars to marketing tactics, we listen and assess where your company falls in its respective industries. We move you forward be selecting tactics that create a marketing mix.
With Aspectx, that marketing mix may include our other service areas of competitive intelligence, public relations, digital engagement, public policy, web technologies, and even grantwriting.  Our goal is to help you get the word out, effectively, and creatively.
Brand Equity = Identity + Worth + Target Buzz. Communications must be clear.  Aspectx knows that connected campaigns must be presented for brand creative that works.
Account-based marketing (ABM) has been around for a number of years and gained a voice in the business to business audience.  At Aspectx, targeted marketing has always been in play, because growth comes from having a voice to those that matter. This approach of focusing your energies on the key account for awareness and fueling growth plays to your strengths.
Aspectx can assist you with:
Lead targeting and content creation
Demand conversion and precise targeting
Influencer marketing
Trending content
Content distribution and visual presentations
Mobile media
Efficient use of traditional relationship-building in a digital work
Customer segmenting
Recommendations based on results-driven contacts
Adaptive web design
Multi-channel, connected campaigns
Reaching real people in a world of robocalls, "fake" news, and automatic posts
The meaningful nature of your brand and the humans you really are targeting for client satisfaction in your industry comes from customer journey mapping.  Greater customer retention has more to do with building on the right audiences and letting go of what looks important, but creates no brand value for an ROI.  At Aspectx, we understand that the business-to-business messaging must be targeted with clarity, and purpose associated with relevance and value for the recipient.  Ask us to customize approaches to this consultative structure to meet your needs.